Wagner Family – Just Say Yes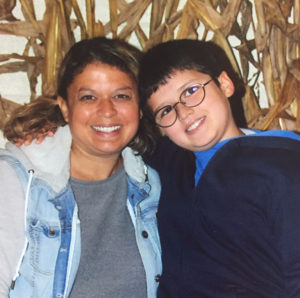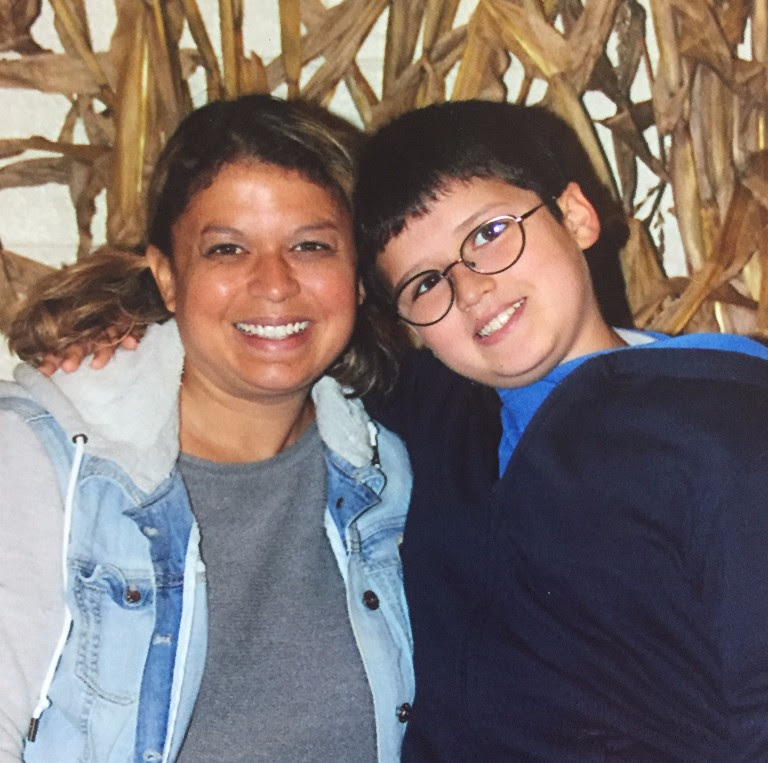 Andrea Wagner has never owned a home. Even when she was a kid, her family always lived in a rented space. After moving around as a military wife, going through a divorce, and surviving breast cancer, Andrea is doing everything she can just to make ends meet for both herself and her eleven-year-old son, Connor.
"Making ends meet" involves working two part-time jobs while also trying to be home as much as possible for her son. It also means living in an apartment beyond what she can afford. Connor has autism, so Andrea wants to provide the most stability, cleanliness, and safety she possibly can for him—even if it means renting an expensive apartment. When Andrea's house is built, her monthly mortgage payments will be more than $200 cheaper than her current monthly rent payments.
"As a little girl, I wanted to have a home that was my own, filled with pictures of my children, my grandchildren, and my great-grandchildren… The truth is: Not everybody can do that," Andrea says. She has faced a lot of obstacles she never anticipated as a child. She had to put college on hold to handle being a single mom, and she had to pay medical bills for breast cancer treatment. Habitat for Humanity wants to see her get back on her feet, so she can have her house full of pictures.
As a little girl, I wanted to have a home that was my own, filled with pictures of my children, my grandchildren, and my great-grandchildren…
Andrea
With the help of churches in this community, Andrea's childhood vision is slowly taking shape. The goal—if enough money is raised—is to break ground on the new home in the spring. In the meantime, she continues to take life month-by-month, somehow coming up with just enough capital to cover her expenses. "God's got me through," she says confidently. "He's not going to let me go."
In a world where single moms often struggle to build their lives up from the ground, Andrea is thankful for the help she continually receives from the community. "When the world was telling me 'no,' a group of people came together and said 'yes' and allowed me the opportunity to build my own home," she says. Habitat for Humanity's goal is to say "yes" to the people who have spent so much time hearing "no." The Body of Christ is called to say "yes" to the wounded, the sick, the poor, the hungry. Habitat wants to see the community say "yes" to Andrea and her son.
As for Andrea? She is in the process of daily saying "yes" to the Lord. When she finally moves into her own home, the first thing she wants to do is "just praise God that it's finally here."
UPDATE!
House Dedication held on March 25, 2017:
Thank you to everyone who came out for the Godman St dedication on March 25. Around 45 people came to the event. Representatives from Redeemer Lutheran Church, St. Anne's Episcopal Church, and Habitat for Humanity of Kosciusko County helped welcome Andrea and Connor Wagner to their new home. Some families who moved into Habitat houses in the last two years were also at the dedication, along with families still waiting for houses. While the house is ready to move in, the outside still needs some work, such as putting in a sidewalk, landscaping, and putting in a driveway.

More Stories of Hope