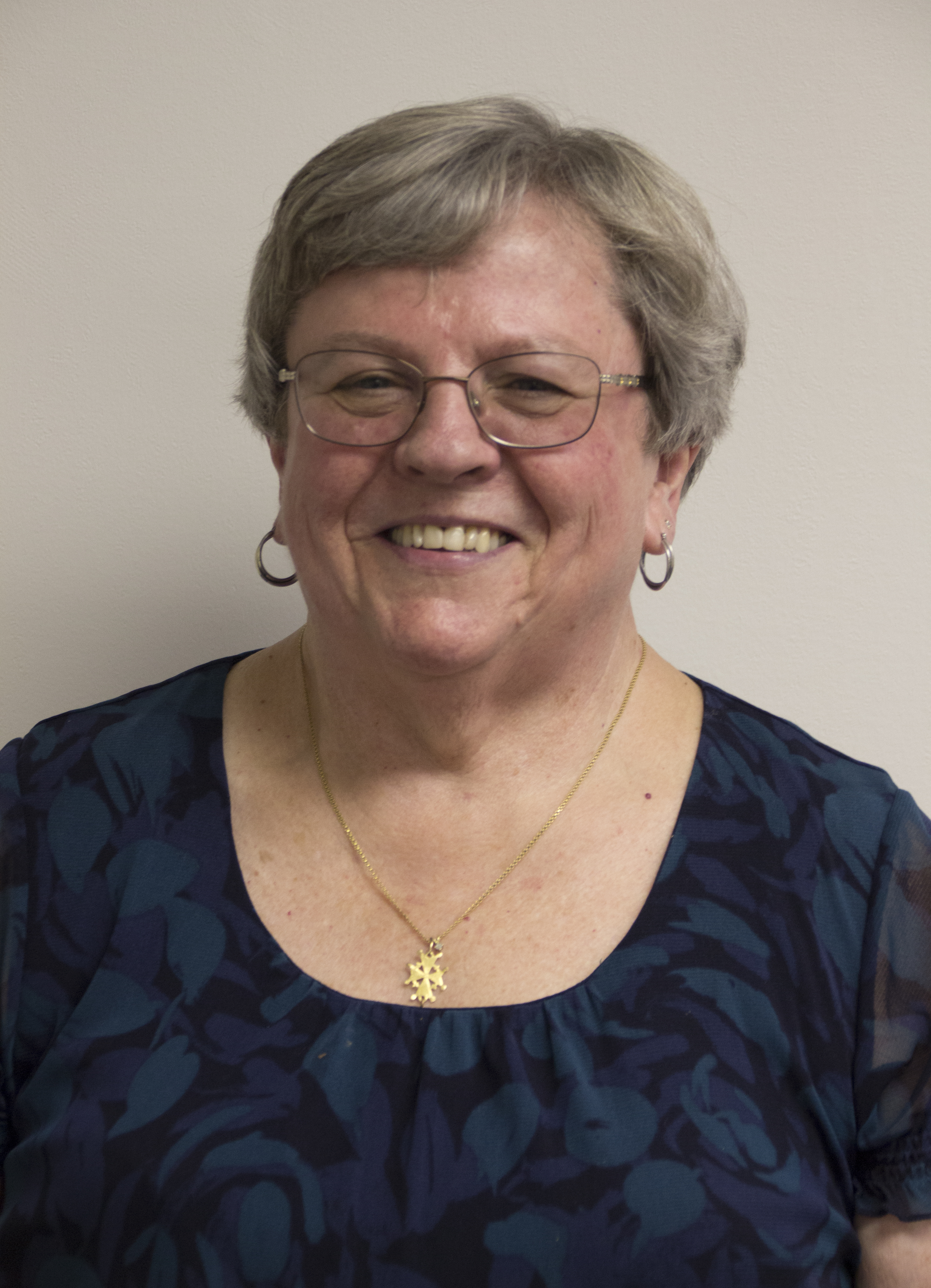 Mickey Kaufman
Executive Director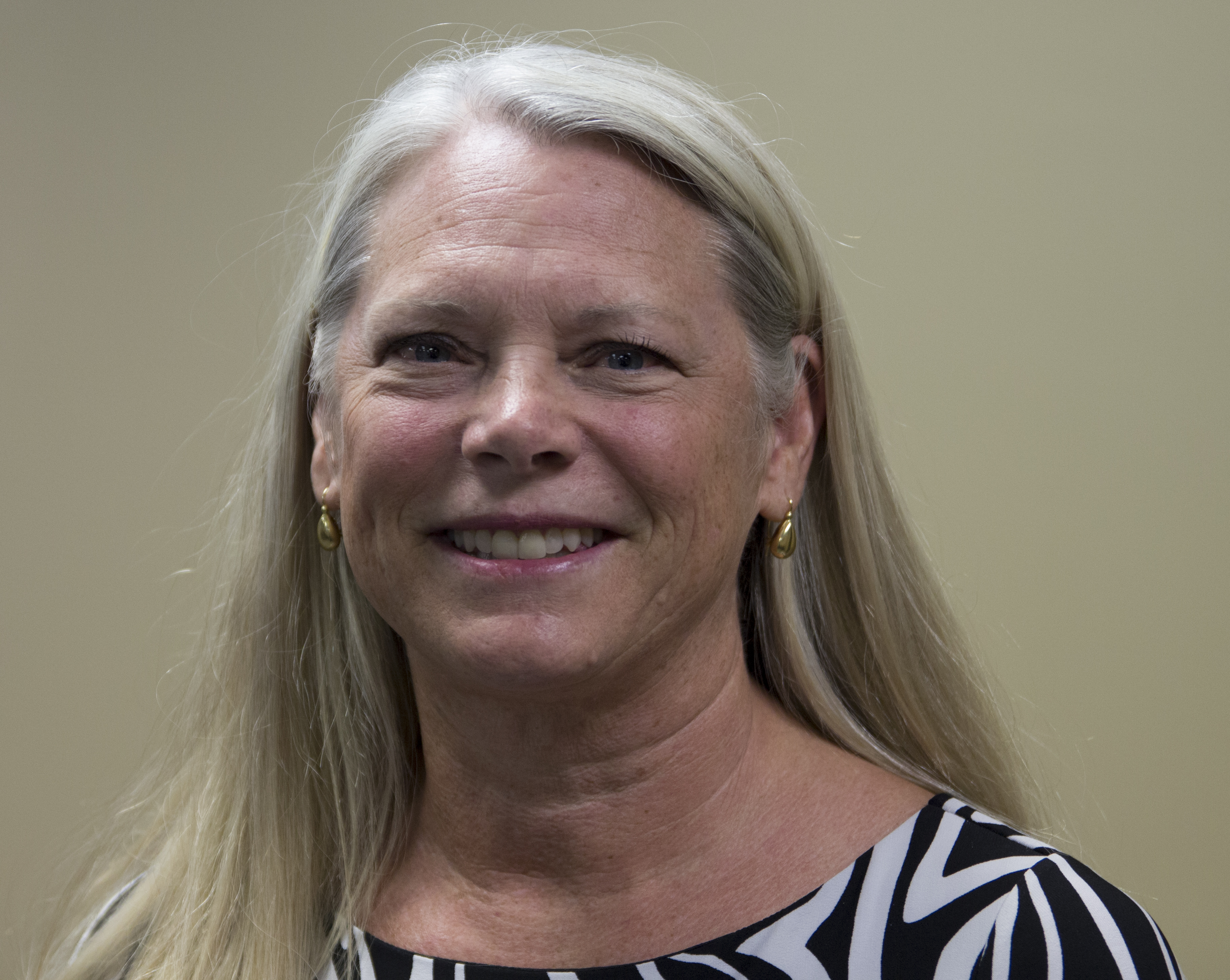 Diana Lefever Creech
President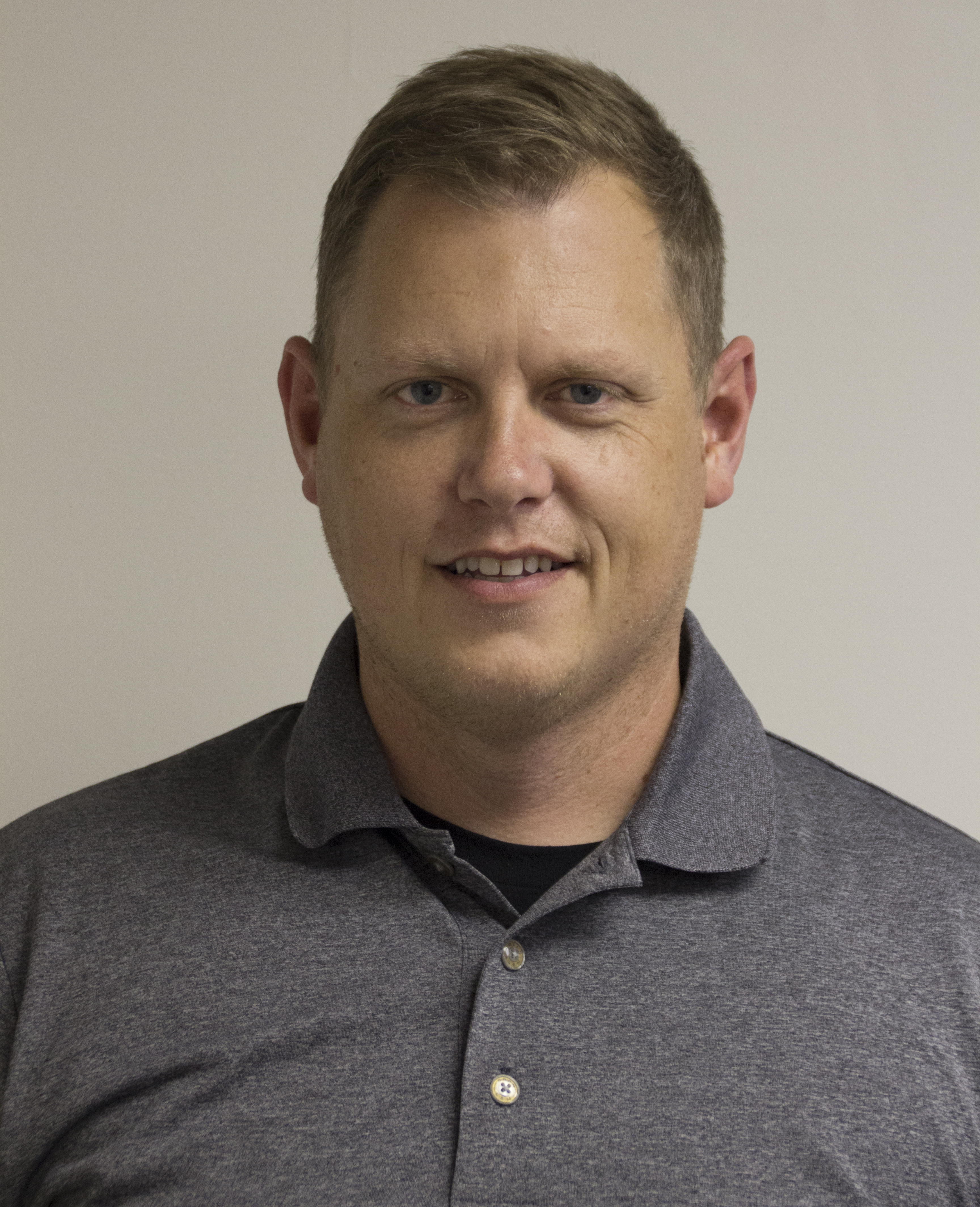 Josh Weiland
Vice President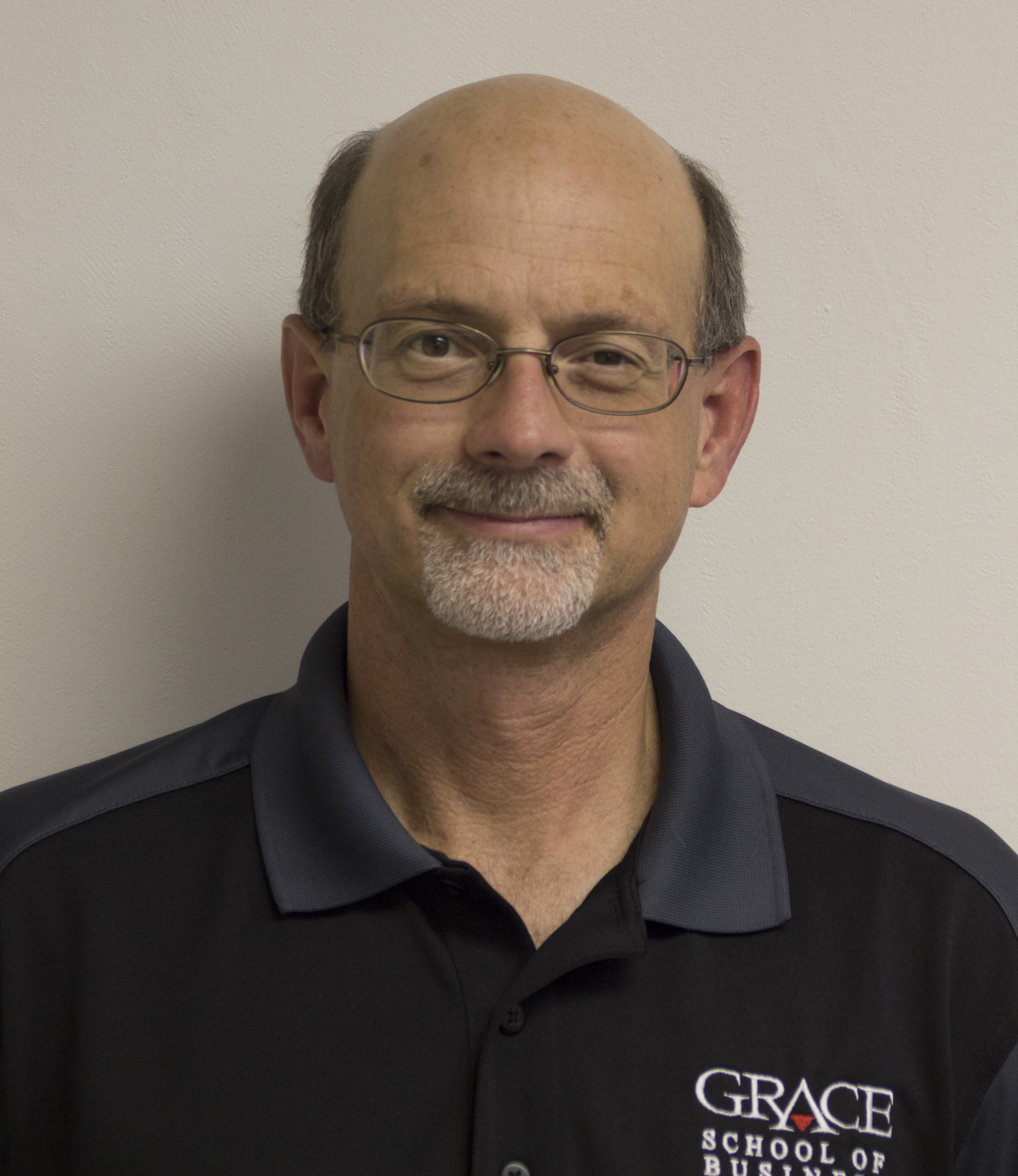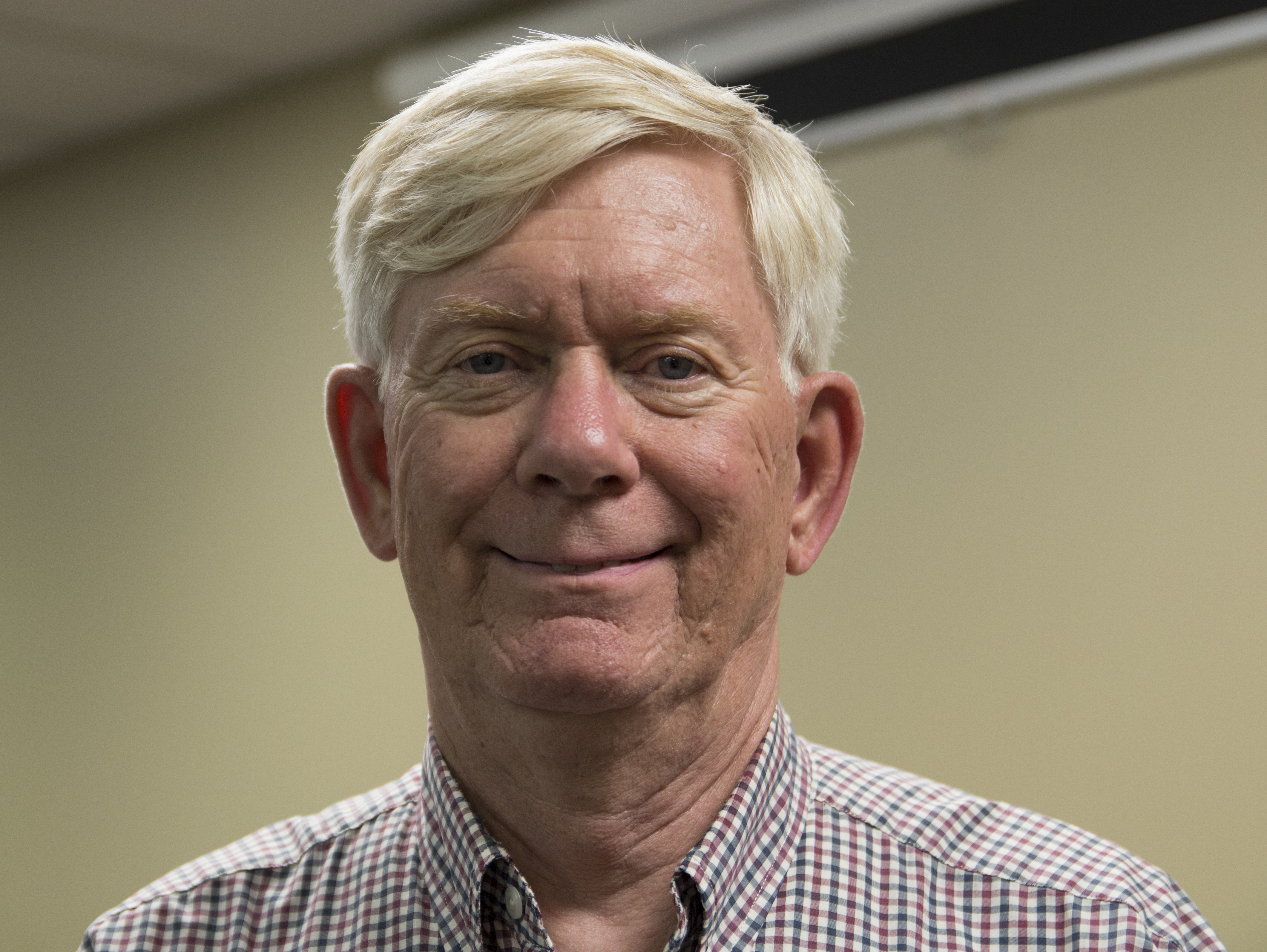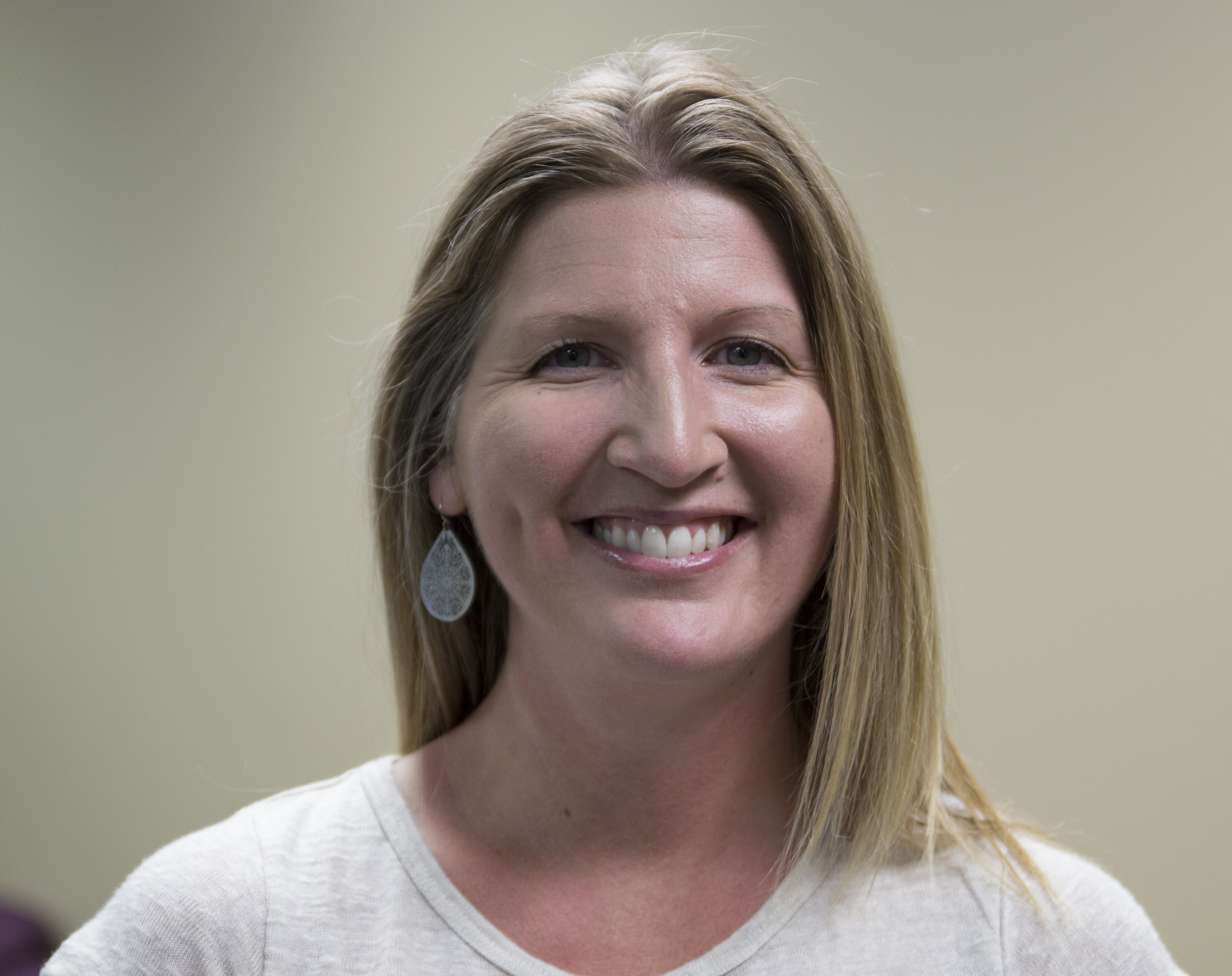 Kelly Duncan
Board Member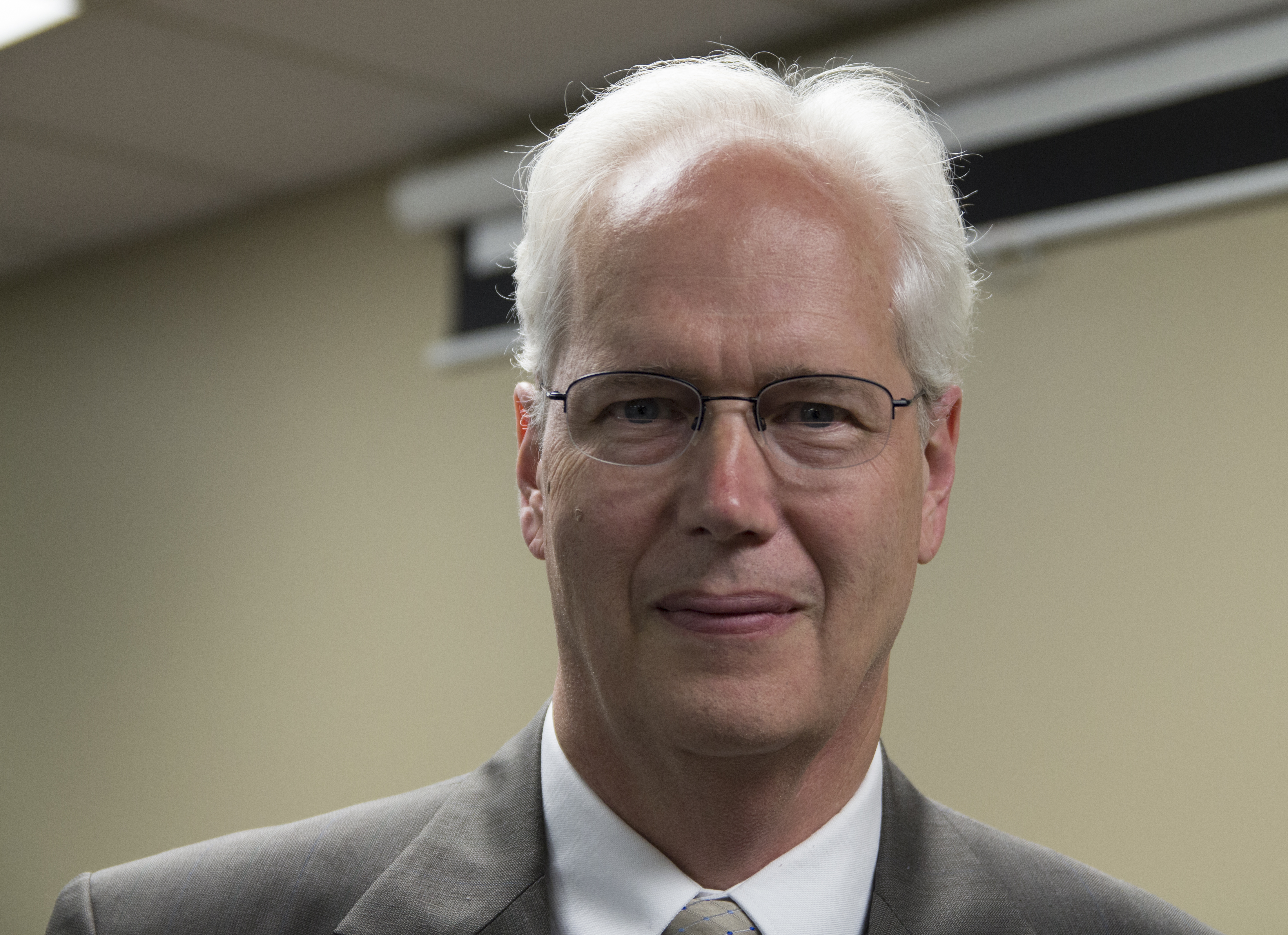 David Bickel
Board Member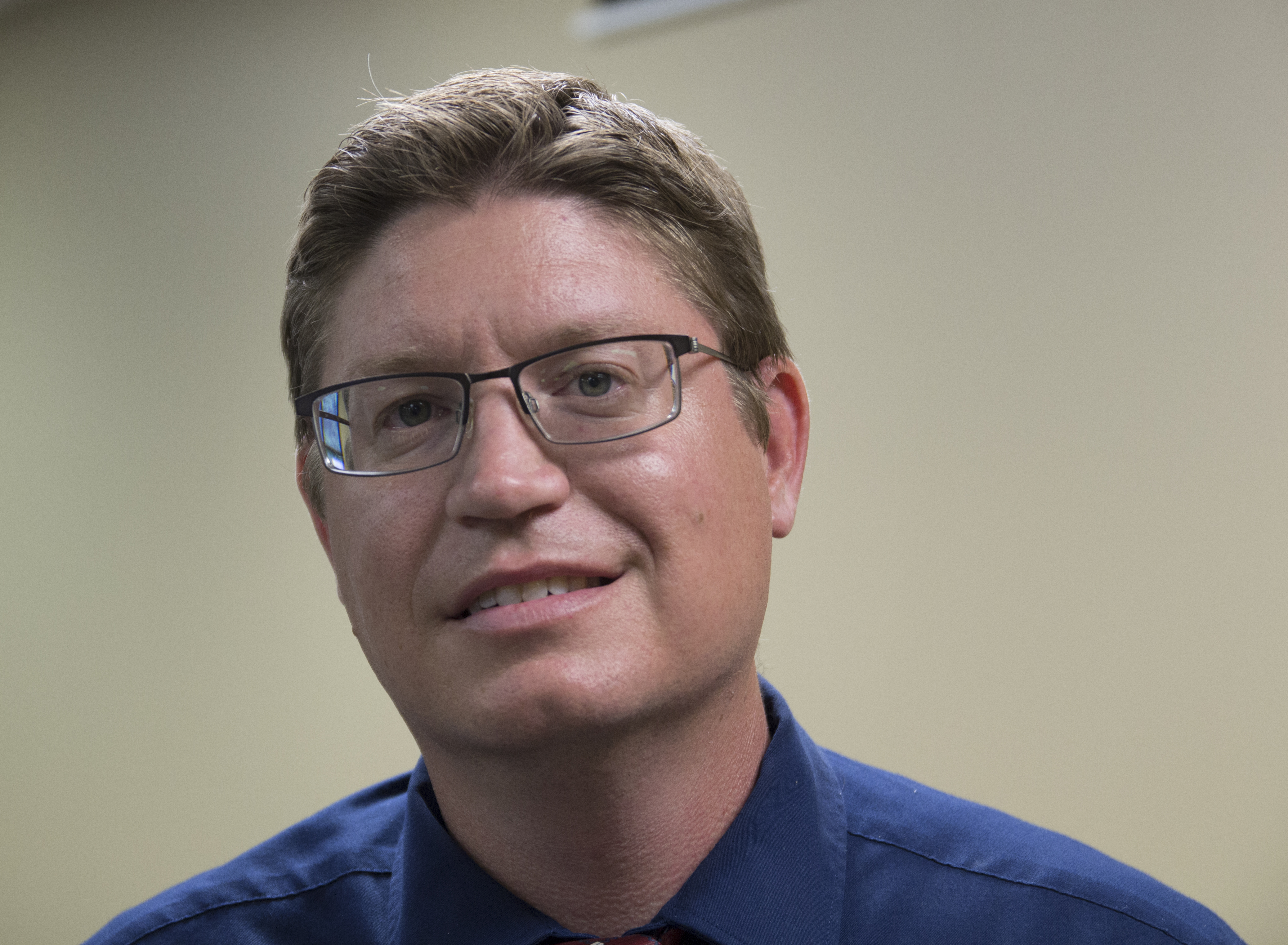 Jeremy Skinner
Board Member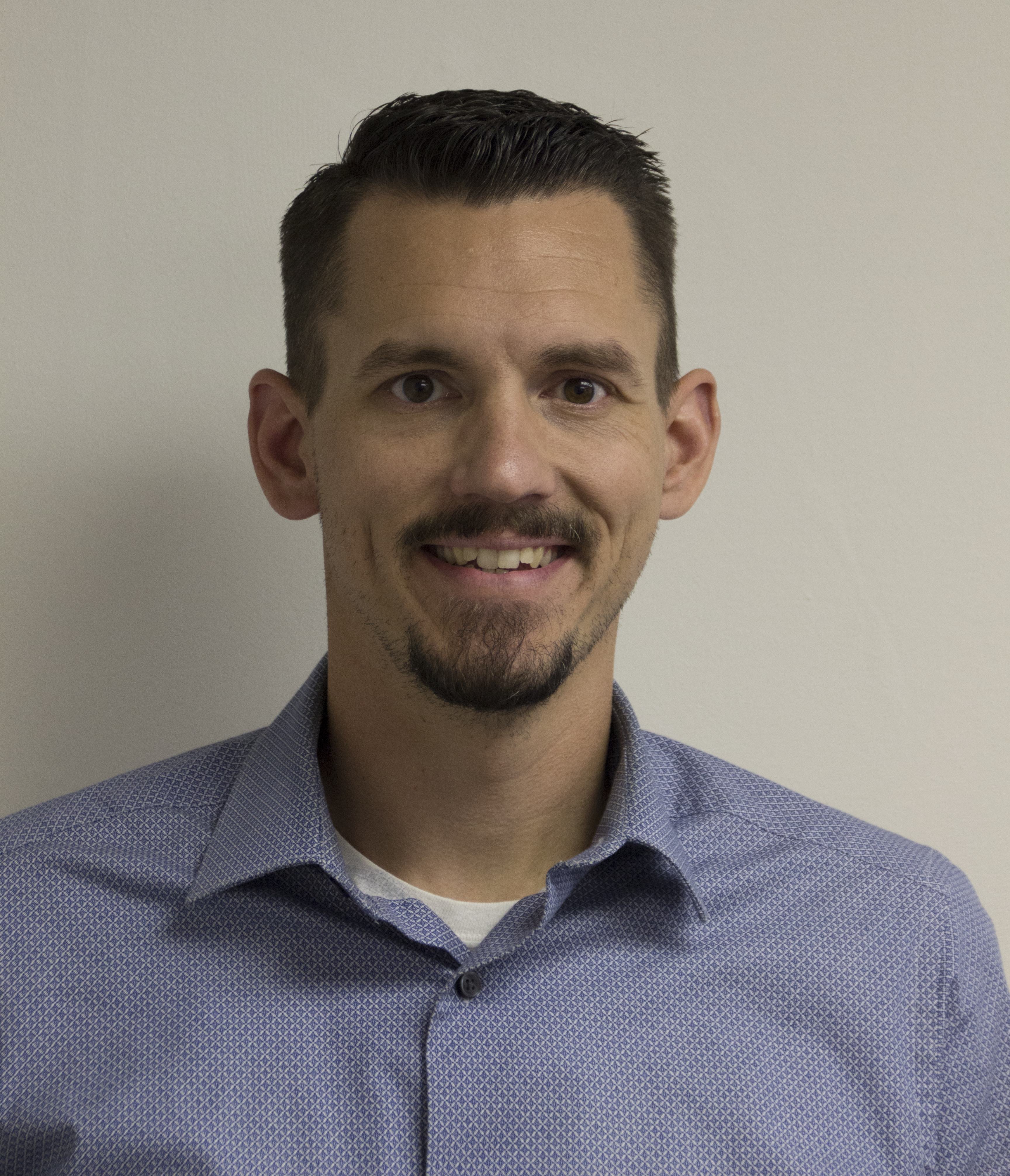 Ben Vanderpool
Board Member
Lori Donahoe
Board Member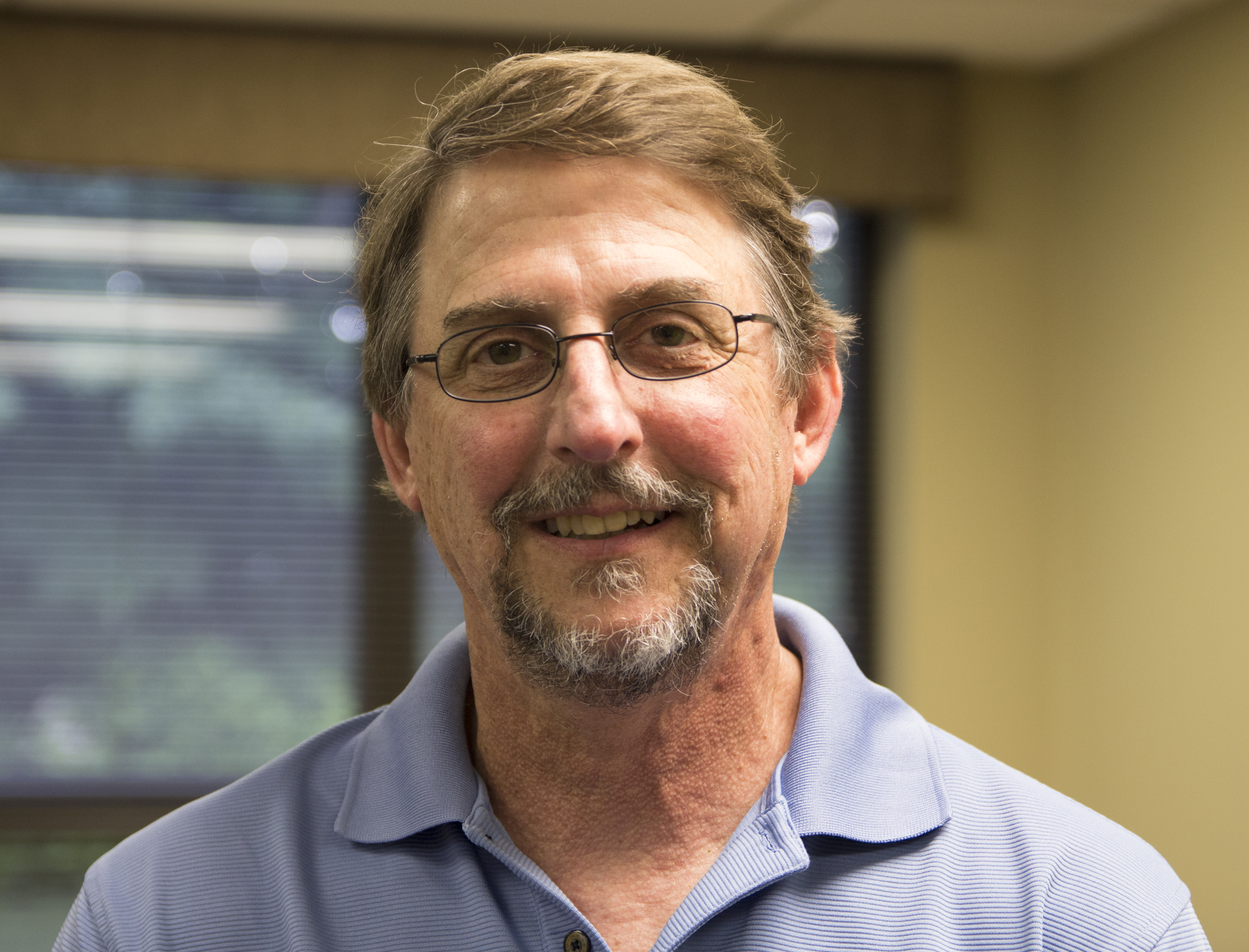 Jerry Gackenheimer
Board Member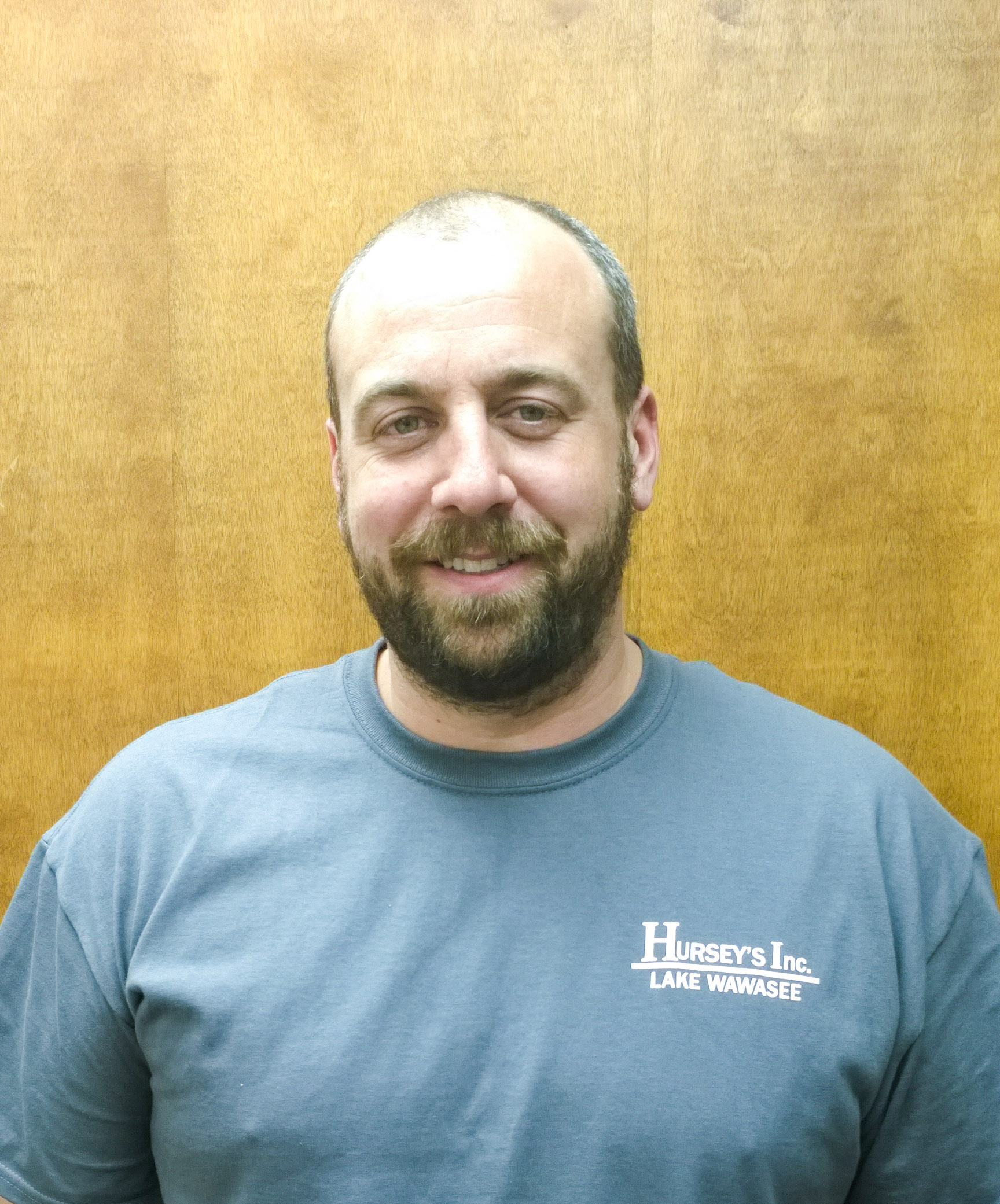 Habitat for Humanity of Kosciusko County
Our mission is putting God's love into action by building hope, lives, and homes for families in Kosciusko County.
Stay in the loop!
Keep up to date with everything going on with Habitat in Kosciusko County by signing up for our newsletter.
About Habitat for Humanity International
Founded in 1976 by Millard and Linda Fuller, Habitat for Humanity International is a nonprofit, ecumenical Christian housing ministry dedicated to eliminating substandard housing and homelessness worldwide and to making adequate, affordable shelter a matter of conscience and action. Habitat invites people from all faiths and walks of life to work together in partnership, building houses with families in need. Habitat for Humanity International has grown to more than 2,100 affiliates in more than 100 countries, including all 50 US states.